About Us
Sure Shift Vision
Sure Shift was started because we wanted people to experience Cuyuna the way that the locals do: favorite trails, best views, secret swimming holes, friendly locals, and red dirt ribbons for days.
Indeed, it is still about the experience, but the type of experience we want to cultivate for you has changed as we have changed. Creating a safe environment for you to try something new, to build confidence in yourself, and to disconnect in order to reconnect is our mission using the outdoors as our vehicle.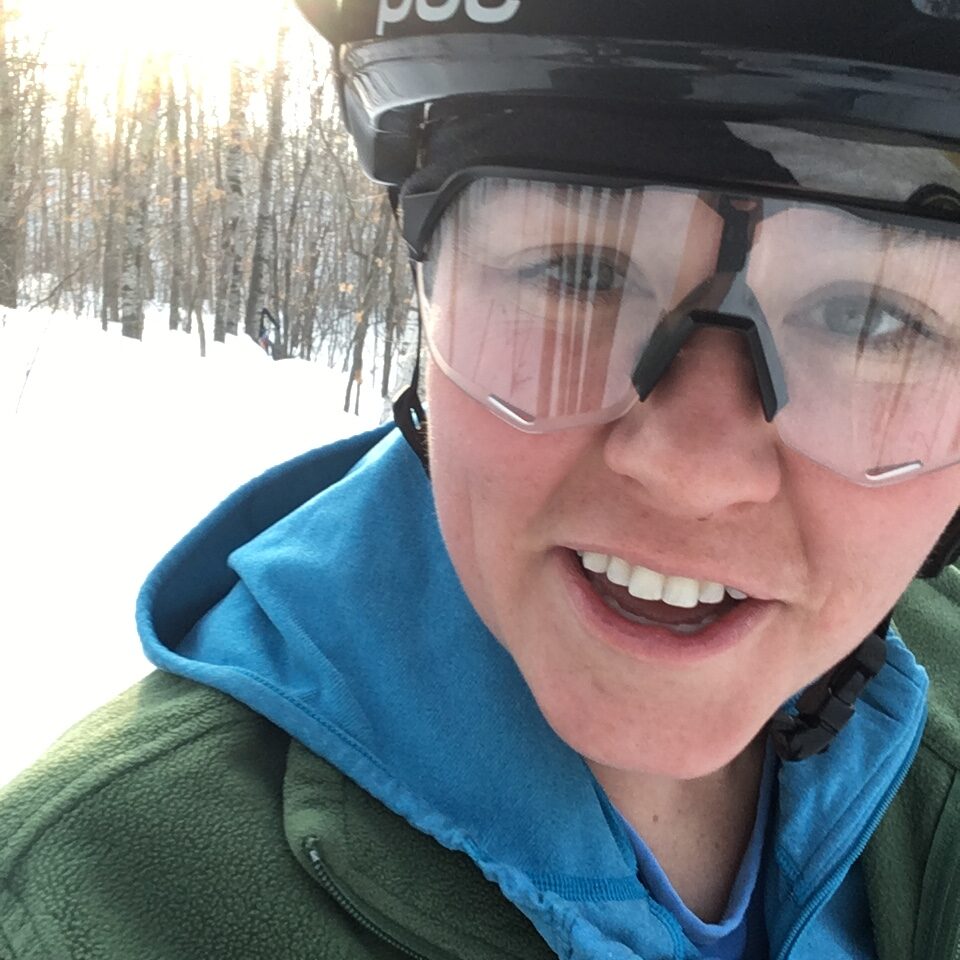 Mari Kivisto
Mari's first bike as a five year old was a purple two wheeler called the "Maui Miss." Mari's favorite part about biking is that it continues to challenge her physically and mentally. Outside of Sure Shift, Mari coaches the Cuyuna Lakes High School Mountain bike team, is a Demo Team member for the Minnesota Cycling Association, a NICA Regional Instructor, and a certified Level 2 BICP instructor.
Favorite soup: Buffalo chicken or chili (if chili is considered a soup)
Favorite trail: Cuyuna's Rolly Poly, The Ledges in Bentonville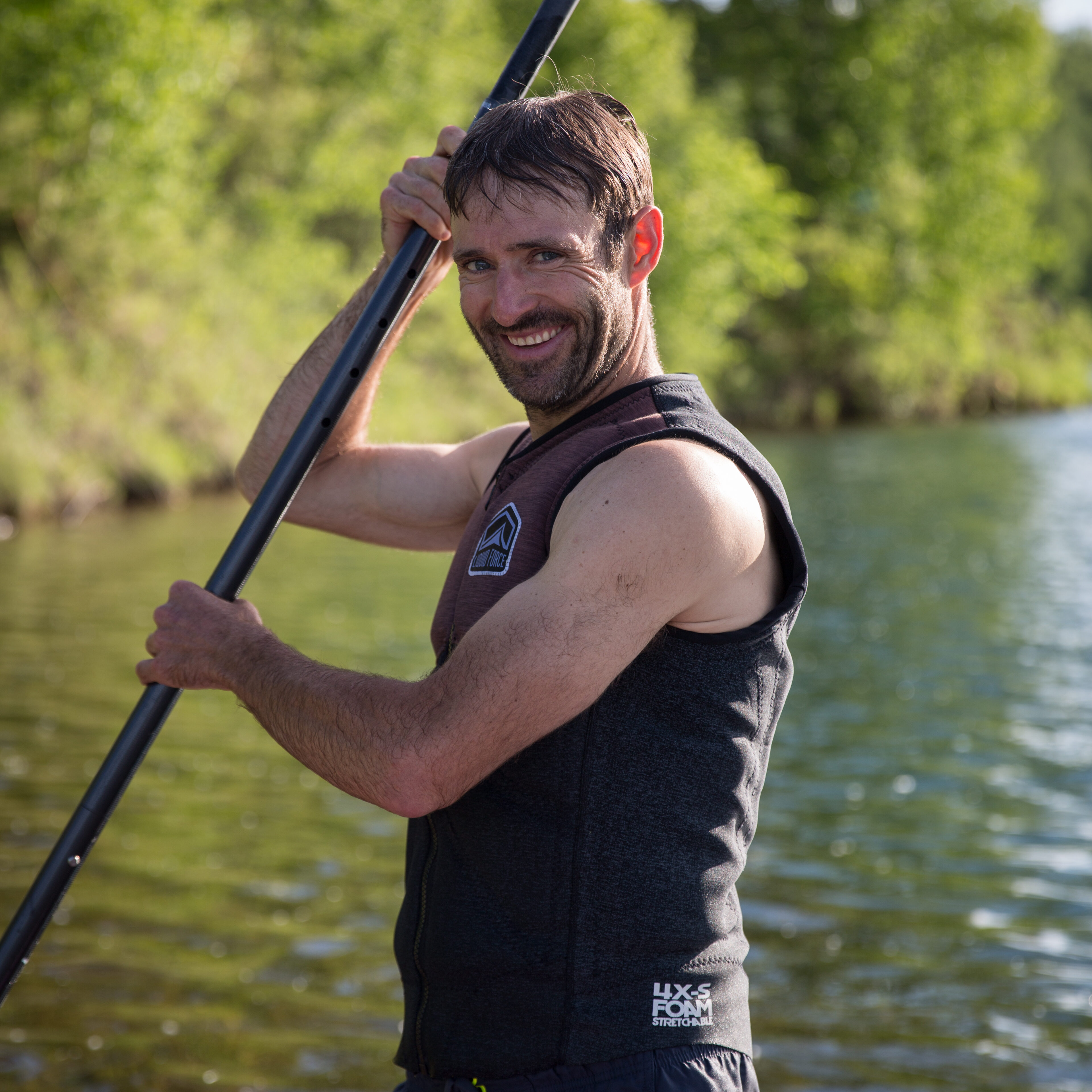 Derrick Justin
Derrick is your all around happiness manager. Seriously, the guy just can't stop smiling. He loves the great outdoors and has a passion for fishing, foraging, exploring, hunting, gardening, and volunteering. Derrick is a member of IMBA, Adventure Cycling Association, Minnesota Mycology Society, and Lakes Area Multi Sport group. Oh, yeah, and he's got three first names.
Favorite soup: homemade lentil or grouse wild rice with wild mushrooms
Favorite trail: Besides Cuyuna, OZ trails and every trail in the Olympic National Forest